Exit 38 - Various, 2002 - 2008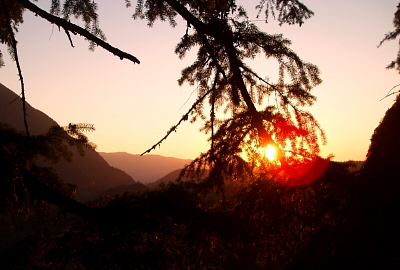 Many a trip out to Exit 38 and once so far to Exit 32 since '02. Most e38 crags tend to be crowded and most e32 routes are beyond my abilities, but the area does offers a quick and dirty afternoon fix after a lame day at work.
Andy first introduced me to climbing at e38 by taking me up to The Peannacle where he set a couple top ropes for me to climb (probably just the 5.8 routes). At e32 Scott and I climbed classic Reptiles and Amphetamines (5.9) and a couple other nearby routes in the 5.9 - 5.10 range. Agata, myself and friends have climbed a number of routes on Substation and Writeoff Rock, but I only managed to follow Strip Clip (5.9) at Nevermind so far. We've climbed Underground Economy (5.9) and Jiffy Pop (5.7) at Deception Wall and all but one route at We Did Rock. (
more...
)
Click
here
to view photos.