Utah Peakbagging - Mount Timpanogos & Kings Peak, August 2013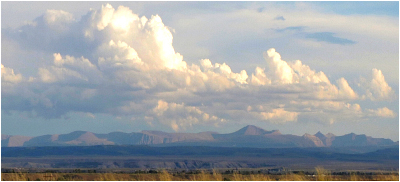 With less time off work than I had hoped for, I settled on the Beehive State as the venue for my annual Get-The-Hell-Outta-Dodge © summer road trip. This wasn't about revisiting the national parks and monuments Utah is known for, and I was many months too late to partake of the legendary Wasatch powder. Rather, this was about rediscovering what it is that draws me to the mountains time and time again, be a passion for exploring the various mountain ranges of the West or something else. With these criteria in mind, I arrived at two likely candidates – Mount Timpanogos and Kings Peak.
While Mount Nebo to the south is the highest peak in the Wasatch Range, runner up Mt. "Timp" gets most of the attention due to its prominence and proximity to the urban areas of Provo, Orem and of course Salt Lake City. It rises 7000 feet from the valley floor and features a commanding panorama overlooking Utah Lake to the west. The peak also ranks number 20 of the 35 "Great Peaks of the Continent" featured in the 1984 book by Fred Beckey.
Kings Peak on the other hand is the tallest peak in the High Unitas and the highpoint of Utah. In contrast to Timp, Kings seemed significantly more remote and isolated. The valleys are broad with large talus plateaus, lonely summits and expansive views looking out over what could be described as a Martian landscape was it not for the meadows and forest down lower in the valleys.
Timp was a casual day-trip and Kings was easily dispatched in two. Both offer something unique by Utah standards and give a good overview of the Wasatch and High Unitas mountain ranges. If you happen to find yourself in the area, you'd do well to check them out for yourself!
Reports for Mount Timpanogos and Kings Peak:
Mount Timpanogos – Timpooneke Trail
Kings Peak – Henry's Fork via Anderson Pass
Miscellaneous photos from various points along the way: